Are you ready for 2016 campmeeting?!?
July 6-10, 2016
What amazing blessings we have in store for you this year at Cowboy Campmeeting! We will again be meeting at our traditional Silverjack Reservoir location. Come, refresh and renew in a gorgeous mountain setting! New Horizon bluegrass band will be providing our worship music and we have an awesome line-up of speakers. Please plan to join us this year!!
Morning Speaker (8:30am)
Michael Morss, Pastor of Cotrez, Nucla, & Dove Creek District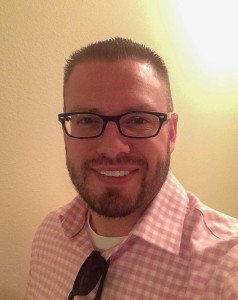 Evening Speaker (7:30pm)
Mic Thurber, Ministerial Director of the Mid-America Union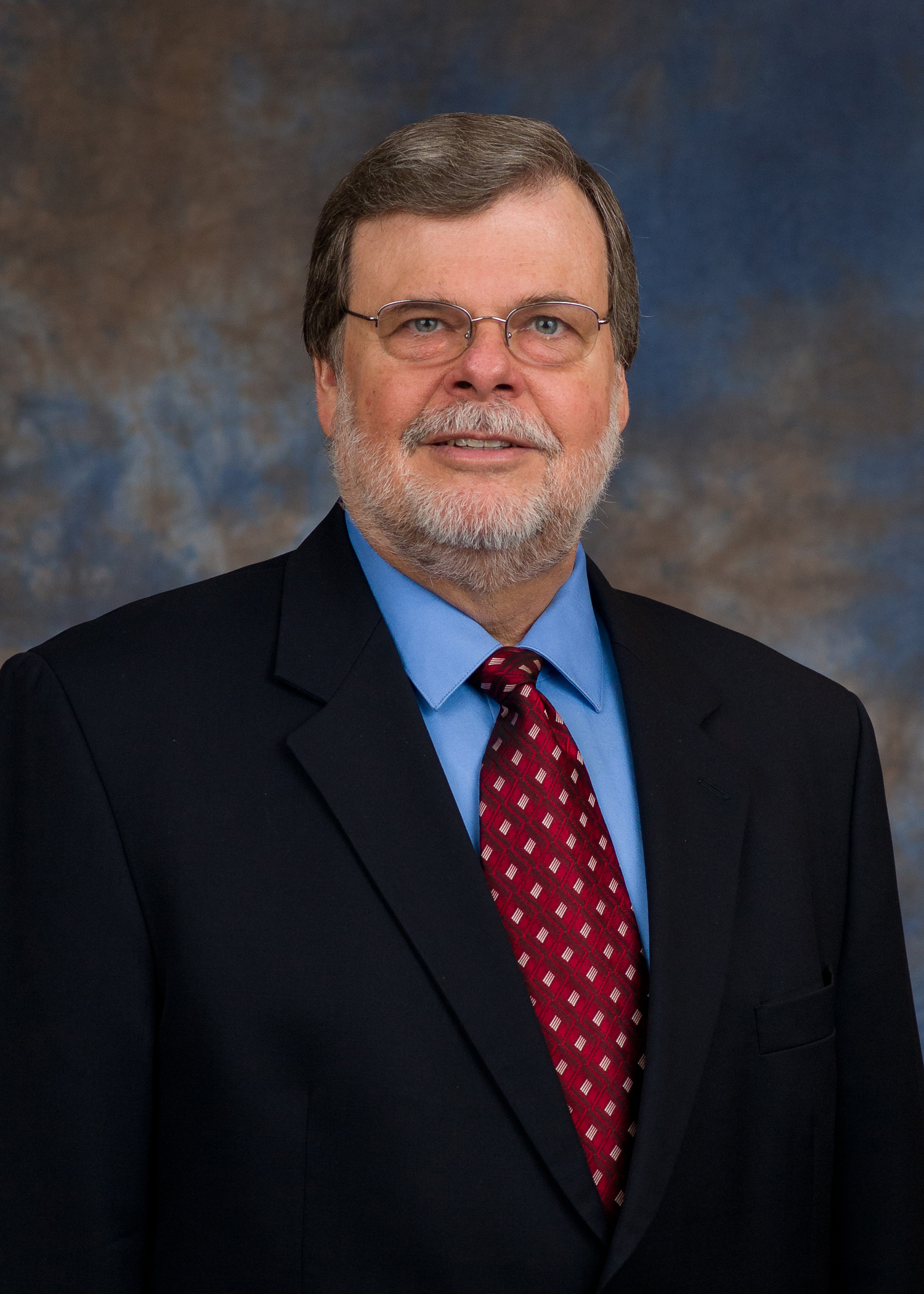 And as a special treat… Who doesn't enjoy a pristine night sky, full of God's glorious beauty? Each evening, Jim Burr will be setting up his telescopes to show us some new wonder of God's creation!
We reserve the mid-day hours for fellowship and recreation. Bring your family, friends, horses, ATVs, hiking boots, fishing gear, and canoes for a fun and relaxing time. Enjoy the day surrounded by beautiful mountain scenery.